Dedicated to your peace of mind
 Stay at our hotel and enjoy special packages at great prices. We will help you experience the very best parts of the festival and show you some hidden gems.
Visit our beautiful locations during any season. Discounts available depending on availability
Design and comfort are perfectly combined here, because we care about your well-being – all the materials used for room decoration are environment friendly, and your individual climate control can be adjusted accurately by degree.
Our friendly and professional staff will efficiently be at your service in the best discretionary  manner to provide your comfortable staying .
Book your holiday or event with us – and check our special offers – to experience the very best our beautiful coast has to offer.
Our suites of great conference halls are both impressive and flexible. Superior interior design, ambiance of natural sunlight and great looking panoramas of the sea make them just as popular a choice for weddings and other tailor-made events as for business.
Enjoy 7 days on our island and see the best locations

Awesome Food and great coffee
On-call registered nurses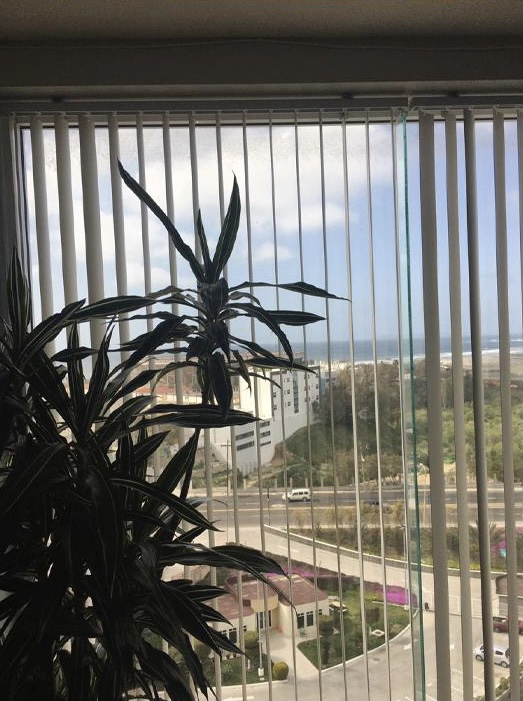 Inner peace is achieved with balance.
- This is how it looks when staying here -